"When you compete with yourself, you can only get better. When you compete with others, then you are only aiming to be better than their best, which may never be as good as yours."
- Clinton Sparks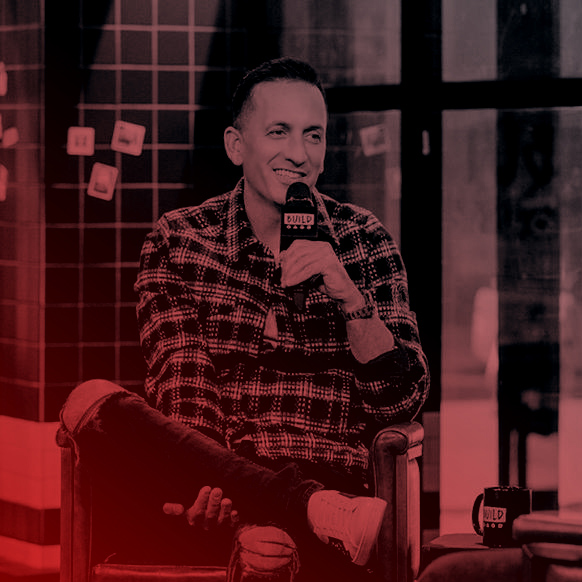 "Be the first you, and not the second somebody else."
- Clinton Sparks
GET INSPIRED. GET INFORMED. GET FAMILIAR.
Directly from me, every week, right to your inbox!
GET FAMILIAR WITH CLINTON SPARKS
Clinton is an entrepreneur, investor, executive, author, committed father and husband and leading-edge innovator when it comes to integrating culture, collaboration, and cross-platform marketing.
He is also known to many as a Grammy nominated, multi-platinum DJ, Producer and Songwriter responsible for selling over 75 million records.
He has won BMI songwriter awards and received numerous ASCAP music awards with DJ Snake, whom he discovered and signed. Sparks has written and produced hit songs for multi-platinum recording artists such as Lady Gaga, Beyonce, Rick Ross, Diddy, Pitbull, Ludacris, Big Sean, Akon and 2 Chainz. He has created critically acclaimed projects with artists from Eminem and Kanye West to Busta Rhymes and The Clipse, whose "We Got It For Cheap" series was named in Rolling Stone magazines top 50 albums of that year. He was Diddy's tour DJ, helped launch Eminem's Shade 45 channel on Sirius/XM, an on air host on E! News for over 5 years, and played a key role in the branding of Cîroc.
Clinton is also the Co-founder and Chief Business Development Officer of the world's fastest growing and most socially diverse esports lifestyle gaming brand, XSET. In a prior role at Faze Clan as VP of Business Development, Clinton brought diversity and Hip Hop into the gaming space by recruiting rappers Offset, Swae Lee, Pitbull, Yo Gotti and others to invest and collaborate in the gaming space. Given his commitment to the gaming space, Clinton is also a strategic advisor to Esports technologies, an e-sports wagering platform.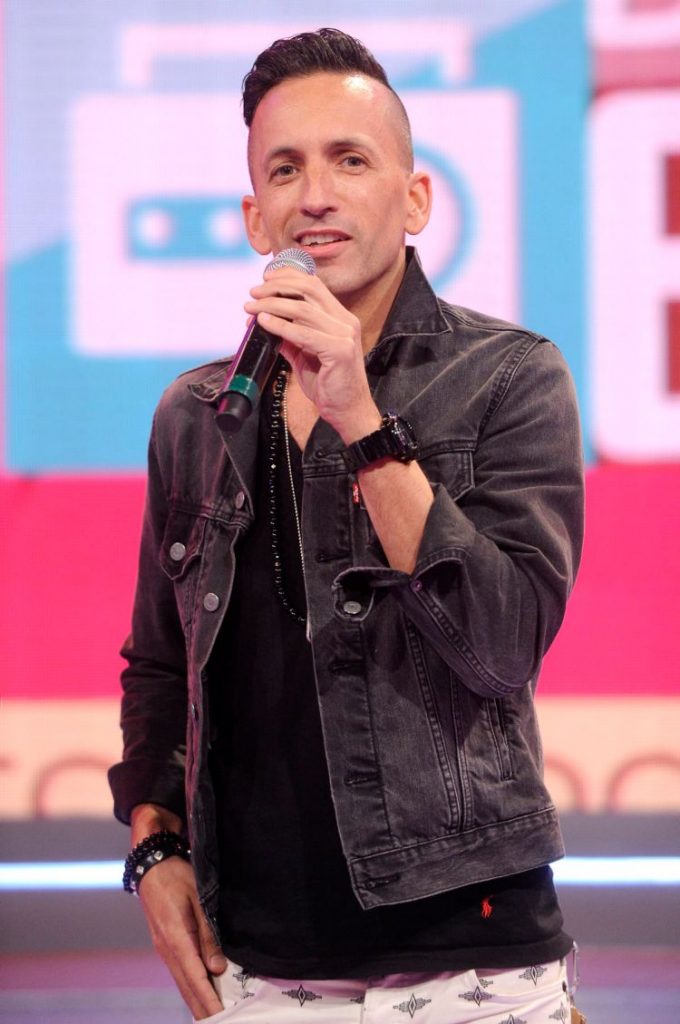 He has always been at the forefront of merging and integrating different cultures. Clinton's unique ability to forecast trends and fluently speak to and weave together a diverse set of cultures and industries has given him a commercial edge, which he uses to build success for brands and companies. Clinton Sparks advises companies on ways to better serve the artistic community, how they can better integrate with culture and collaborate with others to promote diversity, and how to innovate in ways which only come from listening to a diverse set of perspectives.
He exercises this talent through Get Familiar, Inc., a marketing, strategy, and consulting firm he founded to advise companies and brands on how to connect and align with and amplify their audience more effectively.
Clinton walks the talk and built his own worldwide syndicated radio show in 22 markets. Most recently, he partnered with Twitch and built the biggest music and business show on the platform: WIN BIG with Clinton Sparks, inspired by his recently published book, HOW TO WIN BIG IN THE MUSIC BUSINESS, which has attracted an audience of over 10 million viewers. Every week Clinton brings on successful actors, athletes, rappers, executives, entrepreneurs, and winners to tell their stories and give the viewers/listeners invaluable lessons and actionable steps to build their own careers.
Originally from Boston, Clinton now lives in Los Angeles, with his wife and children. Read More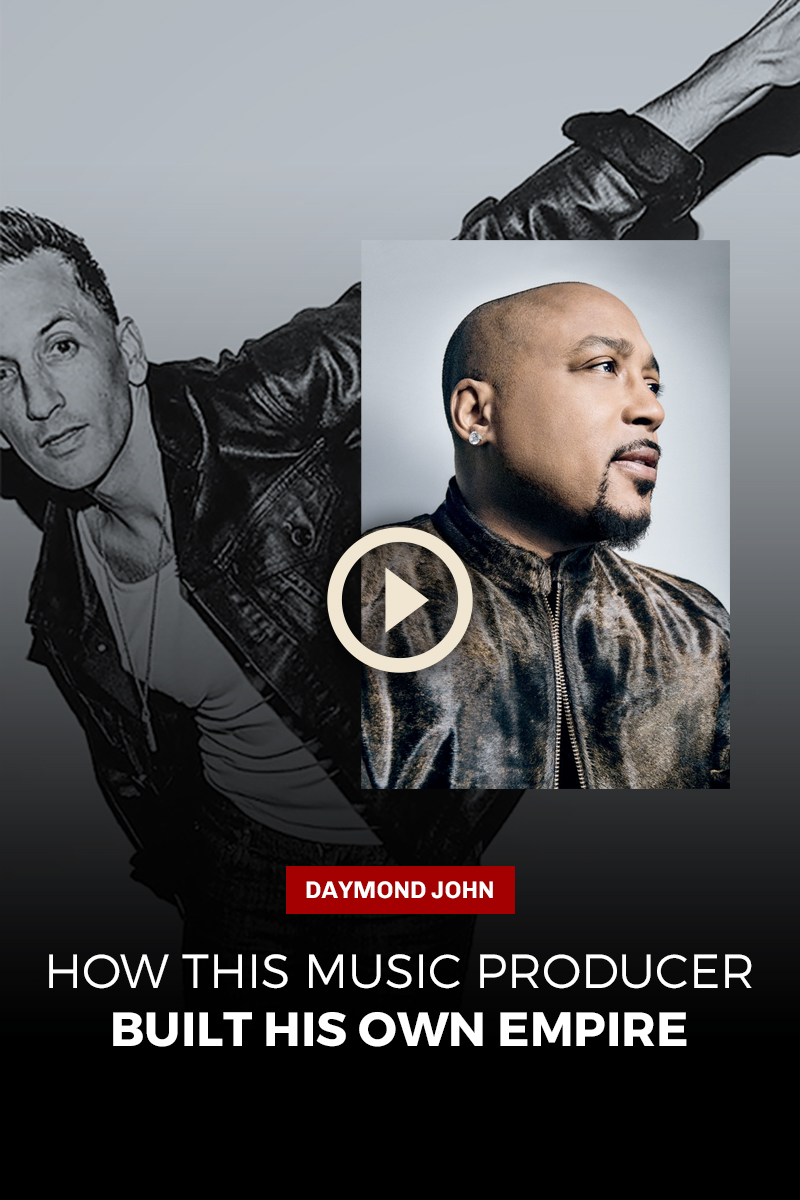 CLINTON HAS BEEN FEATURED IN
Clinton Sparks has shaped and shifted culture  for almost 20 years as well as discovered and introduced many successful artists in the music industry.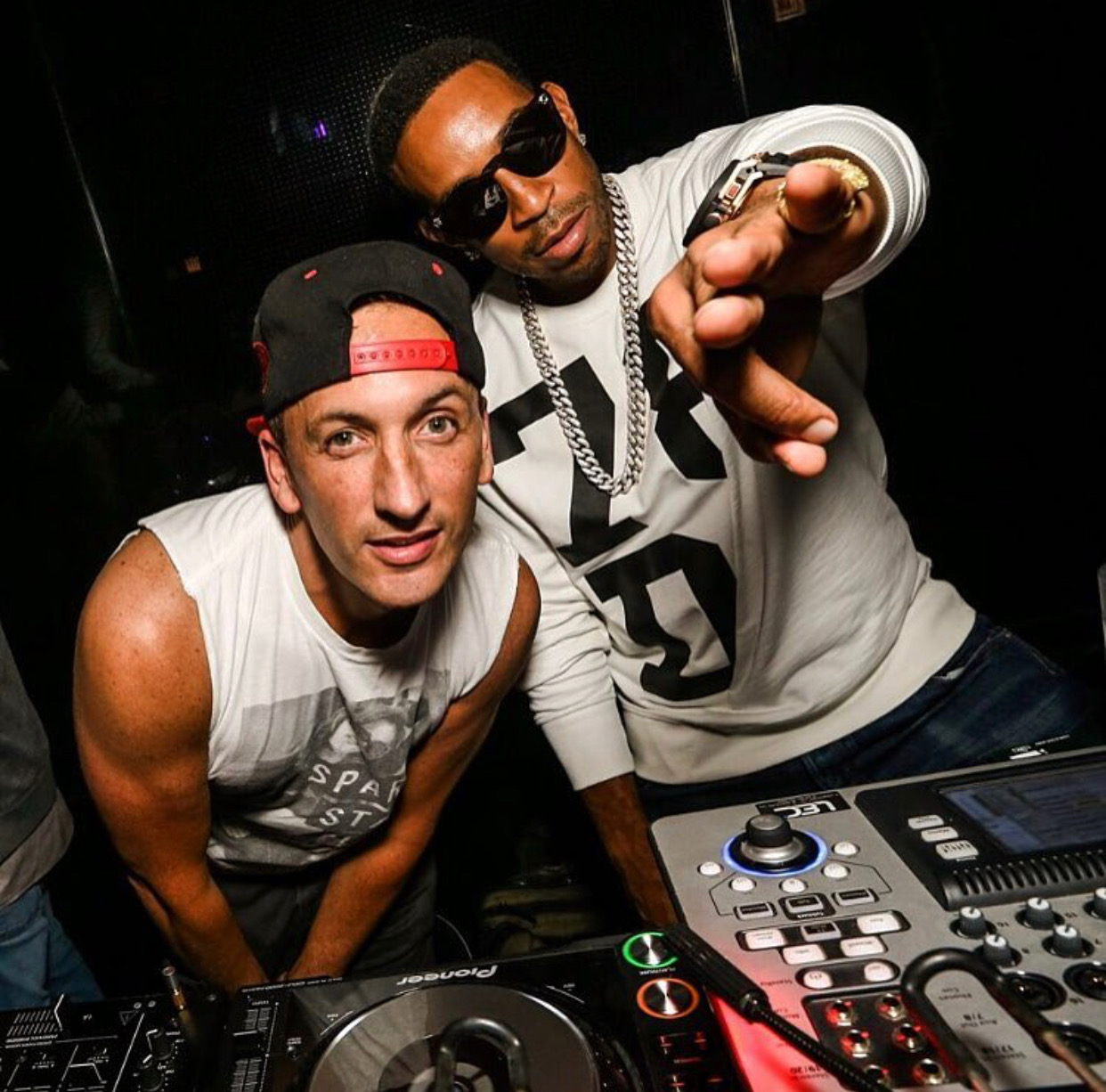 NOTABLE HIGHLIGHTS
Grammy nominated
Sold over 75 million records
Multi platinum producer and songwriter
3 x Ascap award winner
BMI songwriter award recipient
National Radio DJ of the year award
Mixtape DJ of the year award
Responsible for over a billion streams on Spotify and views on YouTube
Diddy's former tour DJ
Music correspondent on E! News for 5 years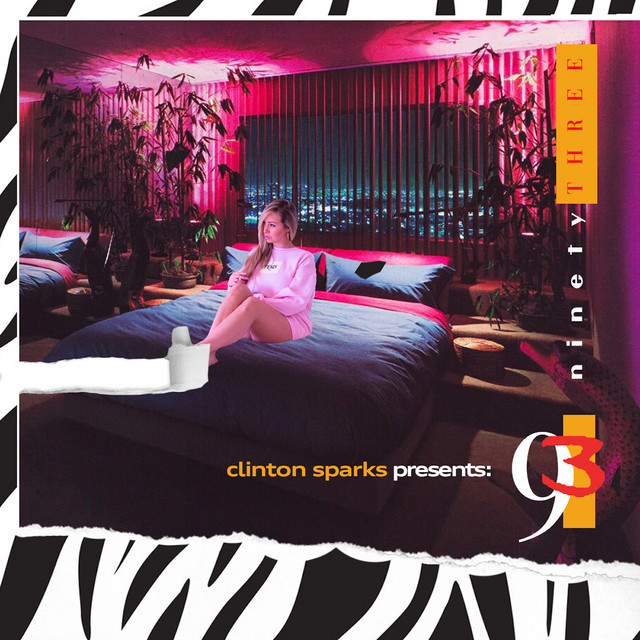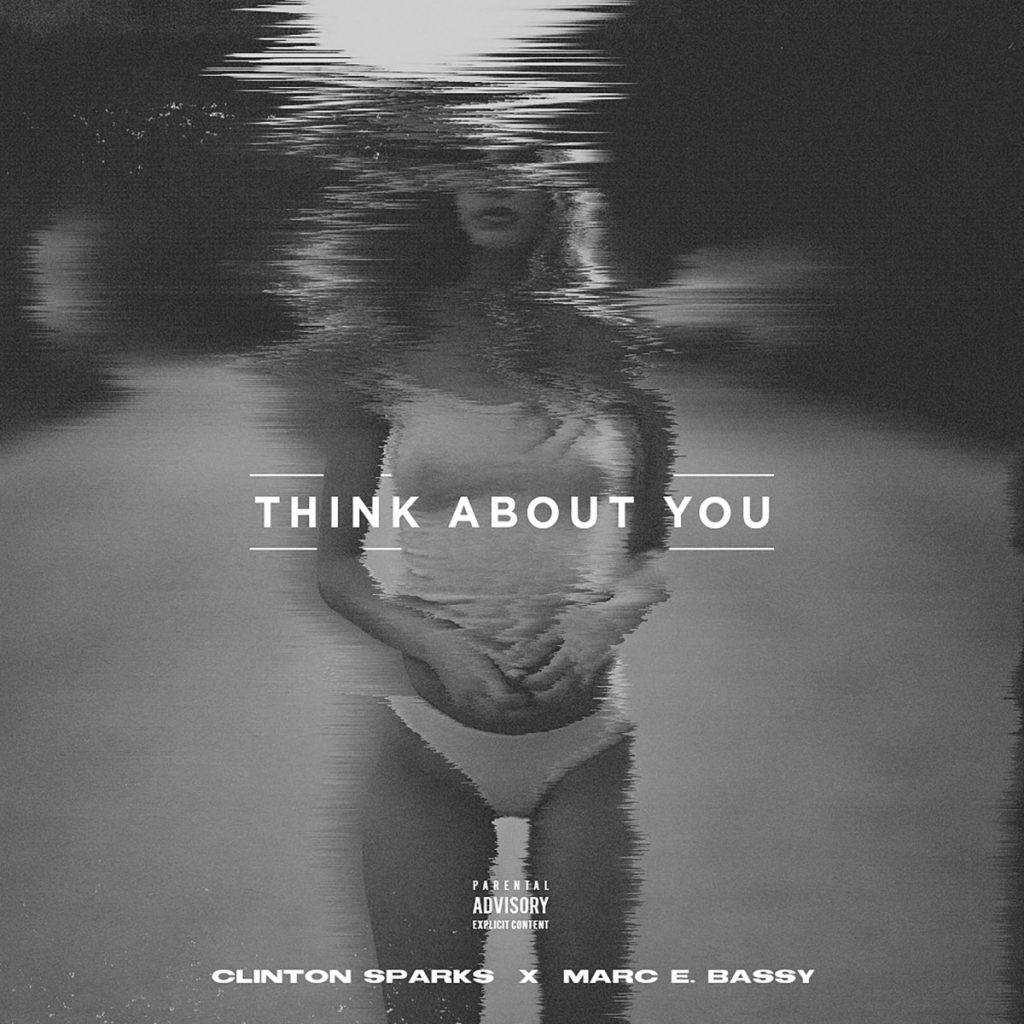 over 4 million streams on Spotify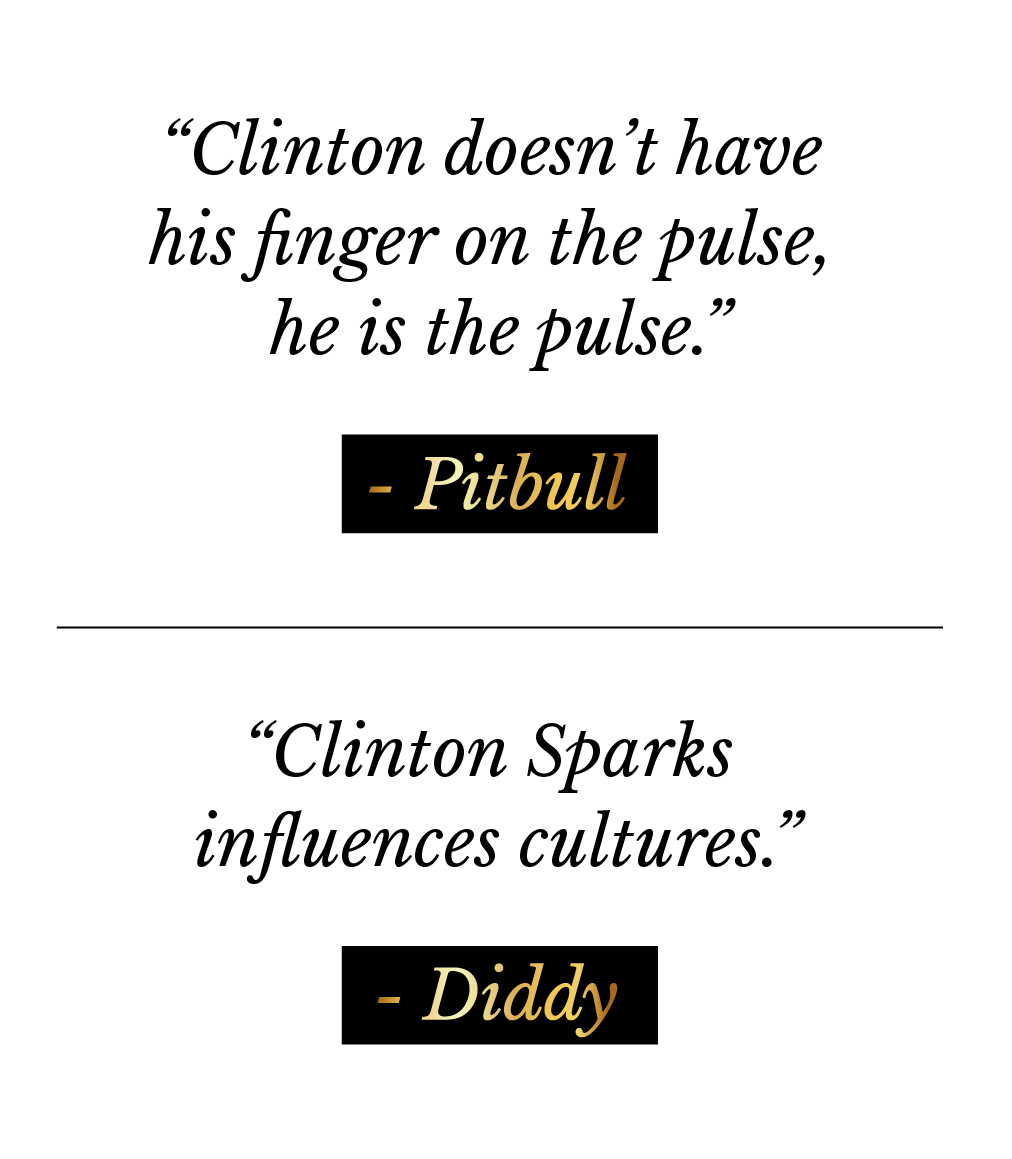 Get familiar with my new book teaching you how to Win BIG in the Music Business!
Whether you want to be a singer, rapper, DJ, producer, manager, executive, promoter, etc. this book IS your go to, kick in the ass, strategy guide for making big breakthroughs and next level success in the music industry.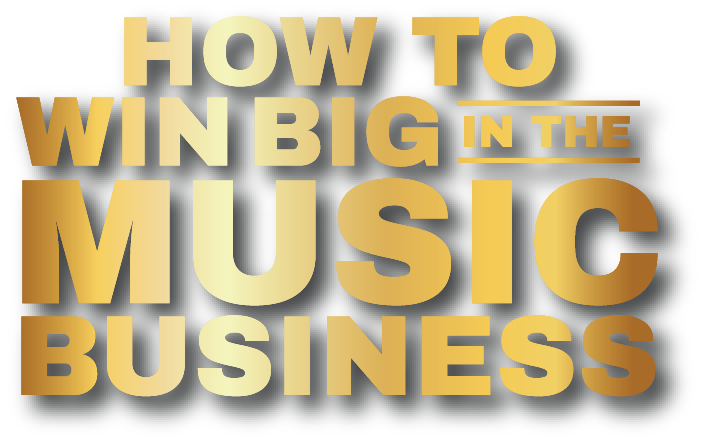 This book will change your life.
Inside, I will teach you the strategy to breaking in and building a successful career in the music business.
Want to work with Clinton?