"When you compete with yourself, you can only get better. When you compete with others, then you are only aiming to be better than their best, which may never be as good as yours."
- Clinton Sparks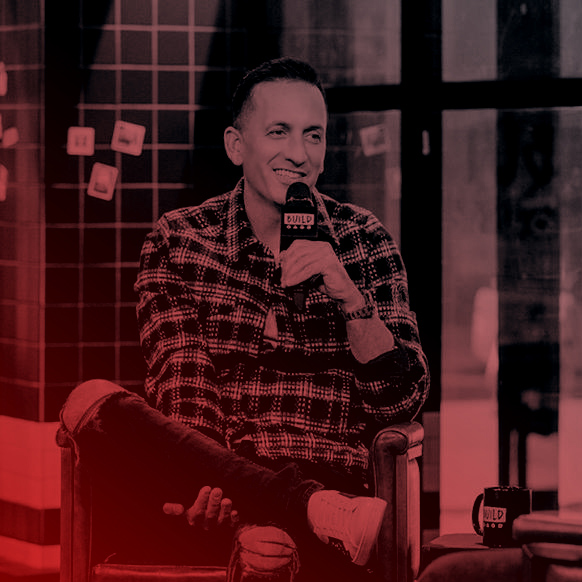 "Be the first you, and not the second somebody else."
- Clinton Sparks
GET INSPIRED. GET INFORMED. GET FAMILIAR.
Directly from me, every week, right to your inbox!
GET FAMILIAR WITH CLINTON SPARKS
Clinton Sparks is an Entrepreneur, Investor, Executive, Author and marketing Maven disguised as a Grammy nominated, multi platinum DJ, Producer and Songwriter. 
Clinton Sparks is the CEO and founder of Get Familiar, Inc., a marketing, strategy and consulting firm helping companies and brands connect, align and amplify, as well as the CEO and co-founder of Get Familiar Tech, a technology company providing innovative solutions and services specializing in: service automation, data analytics and system/cloud integration. 
Additionally, Clinton is the Co-owner, Co- founder and CBDO of the esports lifestyle gaming brand, Xset. He is the owner of the first national monetizable Hip Hop radio station, Get Familiar Radio and, Co-founder and owner of Bootē, a state of the art women's athleisure line.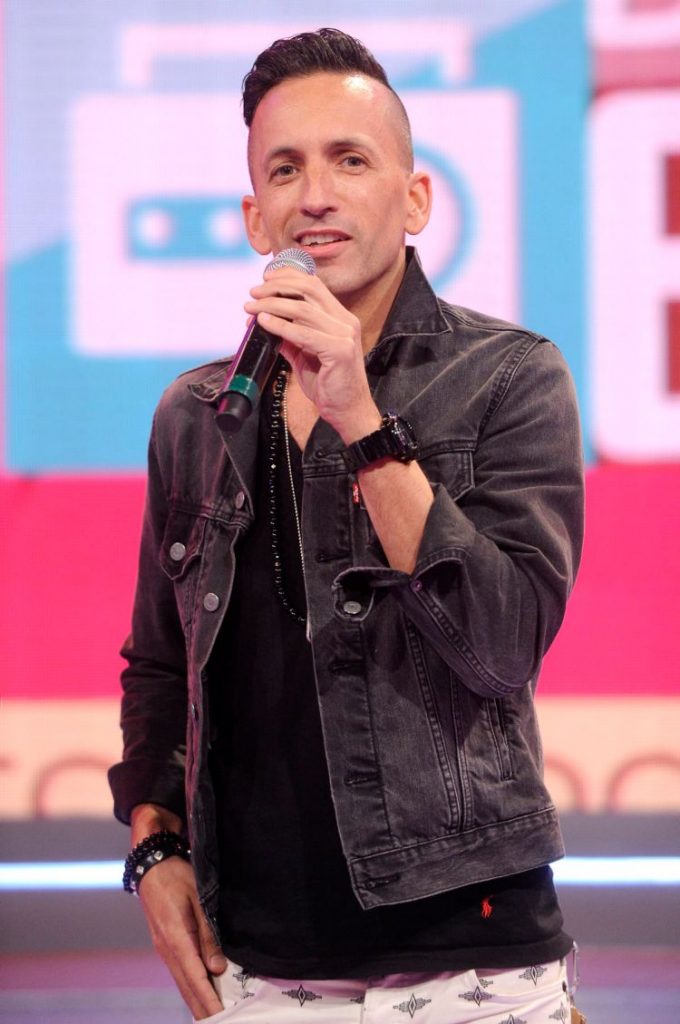 Clinton is a Grammy nominated, multi platinum record producer and publisher responsible for selling over 75 million records. He has won BMI songwriter awards with his C.Sparks Ent, Inc. company as well as a recipient of numerous Ascap music awards with DJ Snake as part of his Get Familiar Music publishing. Sparks has written and produced hit songs for multi-platinum recording artists such as Lady Gaga, Beyonce, Rick Ross, Diddy, Pitbull, Ludacris, Big Sean, Akon and 2 Chainz. 
He has created critically acclaimed projects with artists from Eminem and Kanye West to Busta Rhymes and The Clipse, who's "We Got It For Cheap" series was named in Rolling Stone magazines top 50 albums of that year.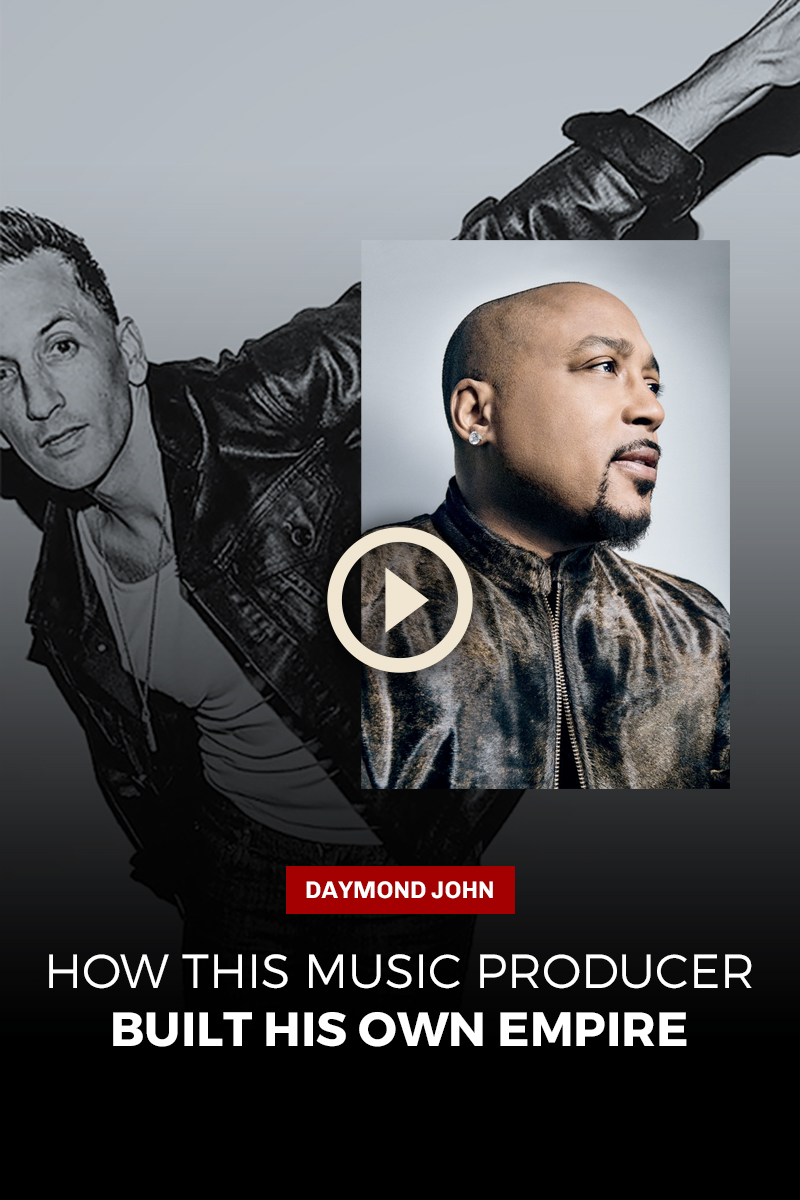 CLINTON HAS BEEN FEATURED IN
Clinton Sparks has shaped and shifted culture  for almost 20 years as well as discovered and introduced many successful artists in the music industry.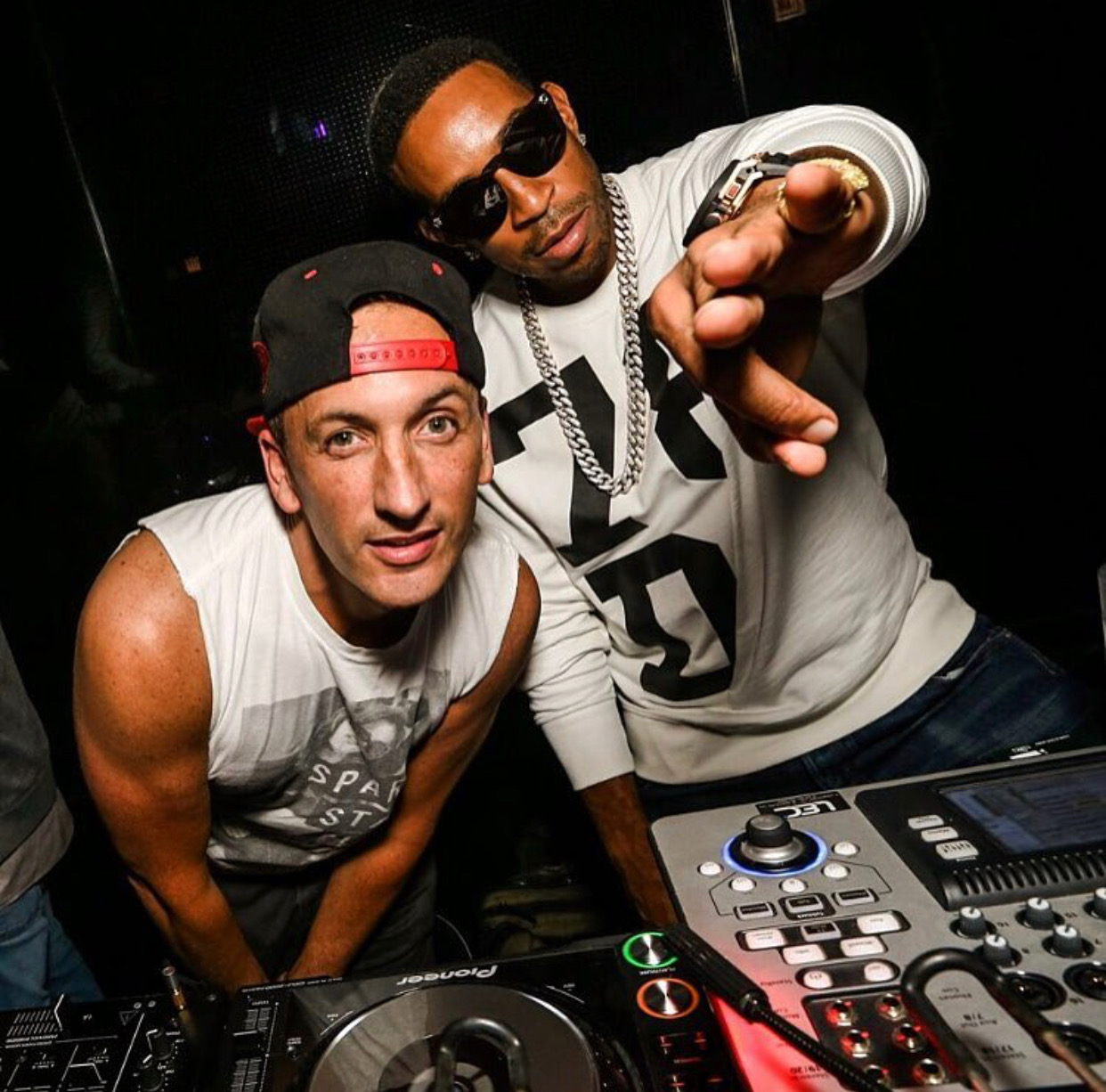 NOTABLE HIGHLIGHTS
Grammy nominated
Sold over 75 million records
Multi platinum producer and songwriter
3 x Ascap award winner
BMI songwriter award recipient
National Radio DJ of the year award
Mixtape DJ of the year award
Responsible for over a billion streams on Spotify and views on YouTube
Diddy's former tour DJ
Music correspondent on E! News for 5 years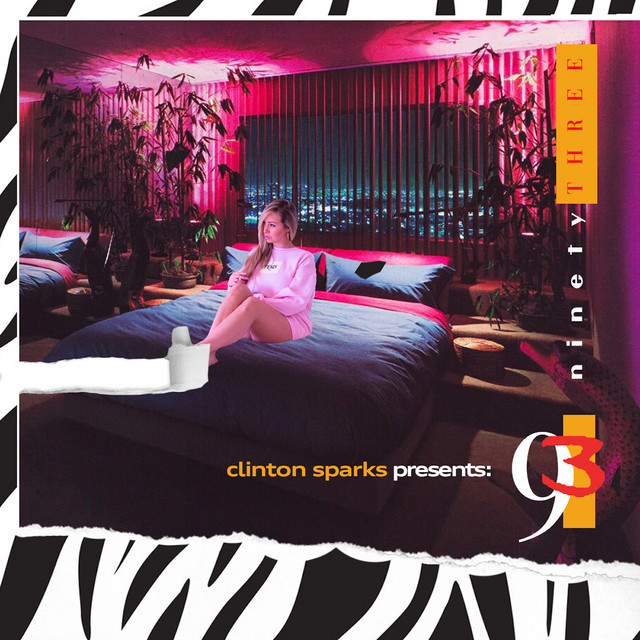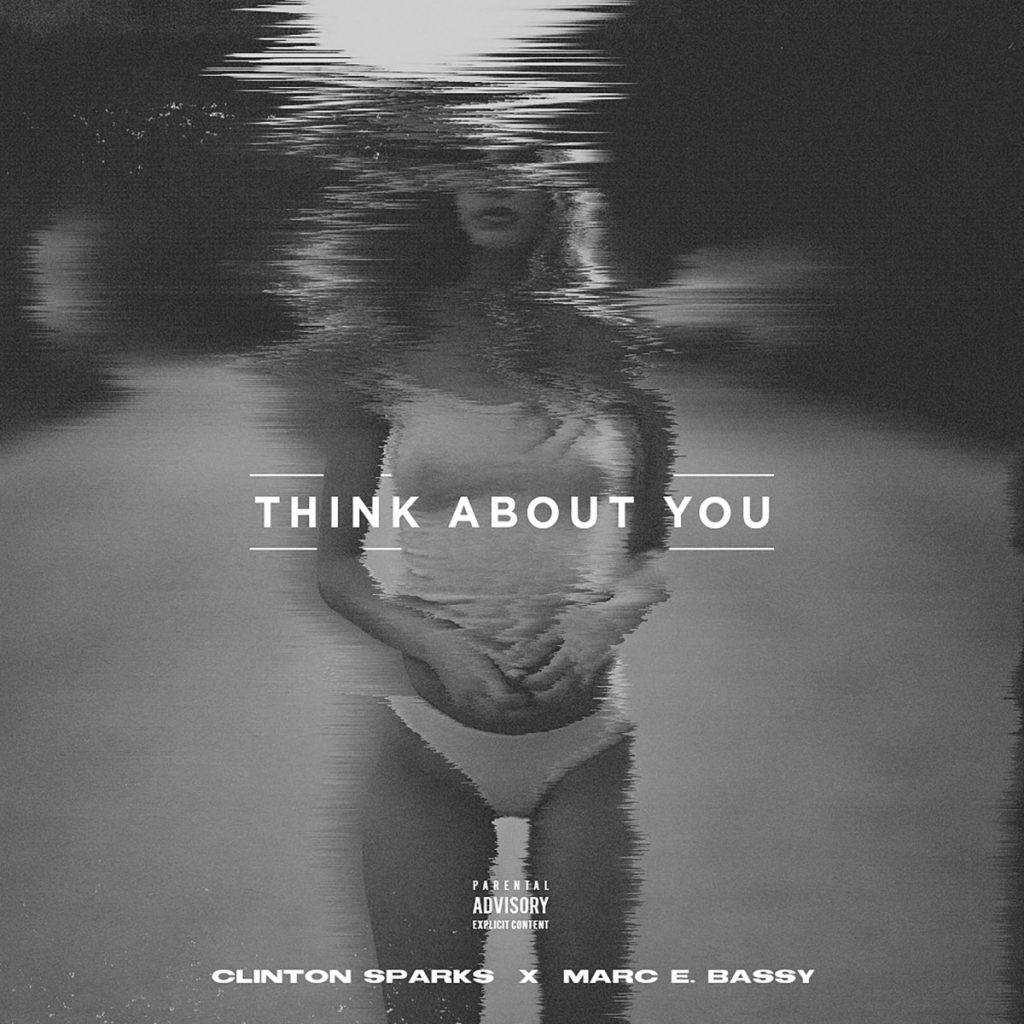 over 4 million streams on Spotify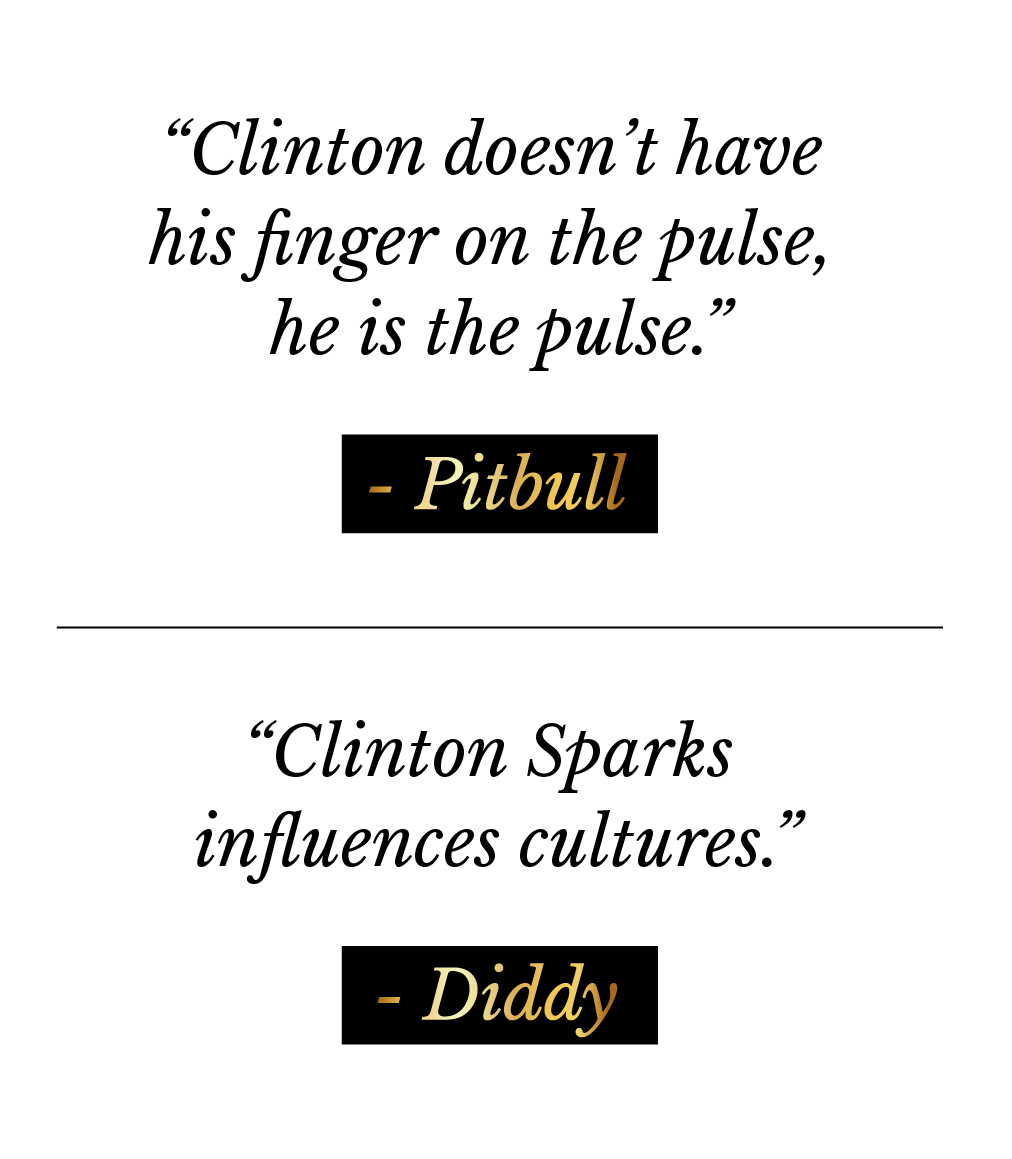 Get familiar with my new book teaching you how to Win BIG in the Music Business!
Whether you want to be a singer, rapper, DJ, producer, manager, executive, promoter, etc. this book IS your go to, kick in the ass, strategy guide for making big breakthroughs and next level success in the music industry.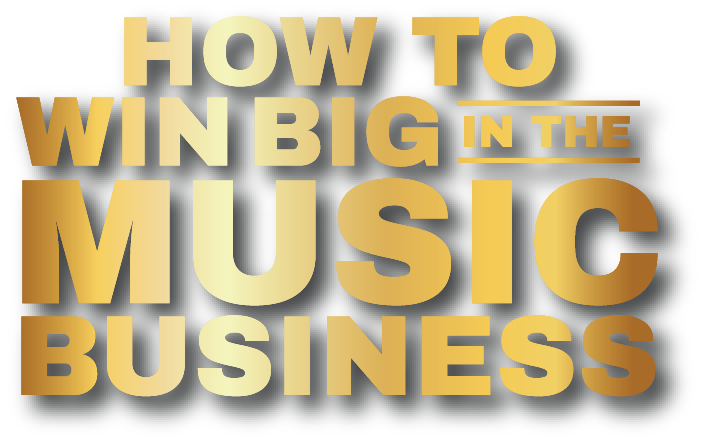 This book will change your life.
Inside, I will teach you the strategy to breaking in and building a successful career in the music business.
Want to work with Clinton?